Pediatric Occupational Therapy and Women's Health Services
North Carolina Occupational Therapy Services
Our holistic approach to pediatric occupational therapy encompasses every aspect of your child's life from physical abilities to family dynamics. Using a custom built plan, we help your child to achieve maximal independence while keeping in mind your unique family needs and lifestyle.
Not sure if you need a consultation or an evaluation? Not sure what the difference is? Contact us now. We are happy to discuss your concerns to help you figure out which path makes the most sense for you and your child.
The Family OT serving Asheville, North Carolina, and the surrounding area.
---
Sign up for Family OT News
---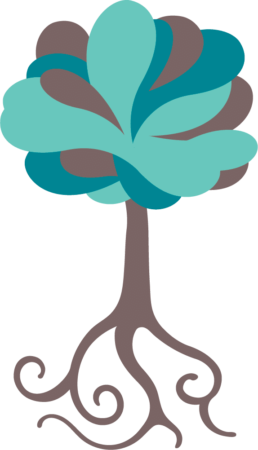 Pediatric Pelvic Floor (Ages 3-21)
Does your child have any of the following concerns or diagnosis? Are you looking for a solution that is non-invasive and does not require medication? If so, call us or ask your pediatrician for a referral today!
Bedwetting
Chronic constipation
Encopresis (bowel incontinence and/or inability to empty)
Urinary incontinence
Painful elimination (bowel or bladder)
Withholding behaviors
Vesicoureteral reflux
Pelvic floor muscle dysfunction affects people of all ages, including children. Occupational therapy intervention for children is a non-invasive approach that can be very effective in helping your child gain control and independence with bowel and bladder function. It is important for the child and the parent(s) to feel comfortable, respected and supported during the learning process of toileting.
All treatments include a parent or parent authorized caregiver to be present with the child and therapist during all evaluation and treatment sessions. Some treatments include the use of computer-assisted exercise commonly called biofeedback for purposes of muscle strengthening or lengthening or a combination of both techniques. Muscle relaxation techniques, behavioral and diet modification and a home exercise routine are all part of the treatment strategy which can be easily followed during the week between treatment sessions.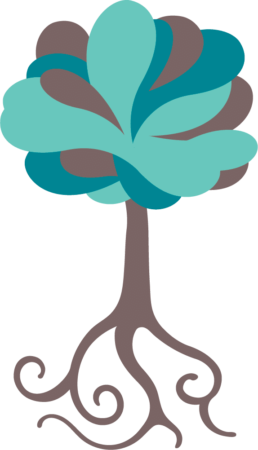 Pediatric Occupational Therapy
Pediatric Occupational Therapists use a holistic approach to improve a child's global development. This includes physical, cognitive and foundation skills such as sensory processing to assist the child and family in maximizing their success in all areas of daily life. A child's occupation (any meaningful daily activity) usually include: playing, learning, making friends and being part of a family. We work with children with autism, sensory processing disorder, fine motor and/or feeding delays, visual motor and handwriting challenges, developmental differences secondary to trauma and much more.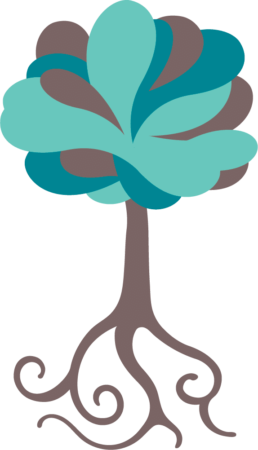 Trauma Informed Care
Trauma-informed care is defined as practices that promote a culture of safety, empowerment, and healing. Trauma comes in many forms and seeing a clinician or medical professional for any type of therapy can feel overwhelming. We respond with empathy and understanding to build a therapeutic relationship founded on trust and respect. Trauma-informed care is integrated into all of our services at The Family OT.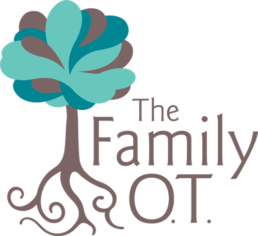 Adult Sensory Wellness
A growing body of scientific research suggests that the human brain remains capable of change and adaptation at any age. What this means for adults and older children with SPD is that they, too, can benefit from intervention for their sensory challenges. (STAR Institute)
At The Family OT, we guide our adult clients in finding safe and comfortable ways to regulate their nervous systems. A client experiencing sensory processing difference may:
Become emotionally reactive to to situations or events that seem overwhelming, and/or have difficulty identifying why they are upset or what caused them to react
Difficulties with balance
Trouble sitting still
Poor attention and focus
Disorganization
Accident prone/clumsiness
Difficulty tolerating smells, certain tastes, textures, lights, or sounds
Overwhelmed by crowded places
Difficulties with body awareness
Fear of heights, escalators, and elevators
Limited decision making and problem solving
Problems with relationships or socialization due to the above issues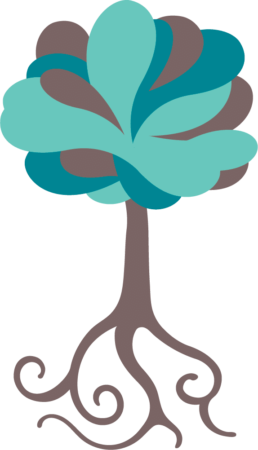 In-Home Private Therapy
Therapy sessions take place in the privacy of your home or at an approved community location (park, indoor gym, daycare). For children and families, this allows treatment to take place in the child's natural environment, which is highly supported through research.

For our pediatric and adult pelvic health clients, substantial progress is made when in the comfort of their own space. This minimizes distractions, gives us access to the toileting area you use most, and enables us both to focus solely on you or your child's needs.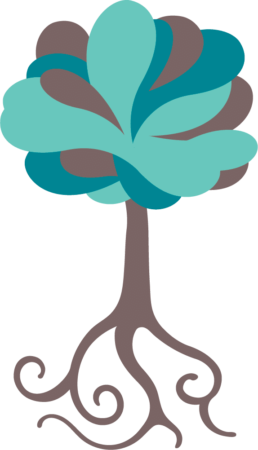 Parent Coaching
Our parent/caregiver coaching sessions often feel like a play date. We are respectful and gentle in providing structure and giving the caregiver the lens of a skilled clinician. We meet you where you are and build on your family's strengths while encouraging you to stretch where needed. Our sessions are carefully and thoughtfully created with your child's unique needs and personality in mind.